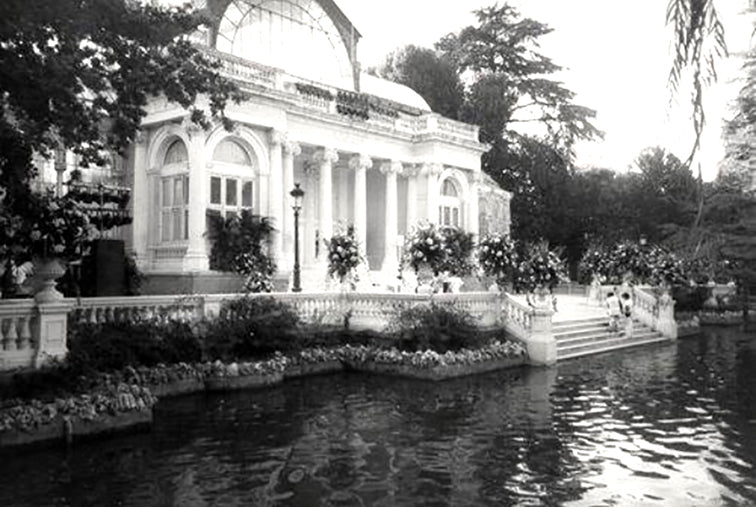 Our history
Búcaro Arte y Flores is a family business founded in the 70s by Isabel Pastega Benjumea, her brother Pablo, Yayay Rodríguez-Toubes de Pastega and Almudena Moreno Benjumea. Today his sons are in charge and one of them, Cristian Kindler Von Knoblock Pastega is the Manager. Cristian and his sister Teba lead a team of florists who every day make all kinds of decorations and flower arrangements for weddings, all kinds of events, companies and institutions such as the Royal Family.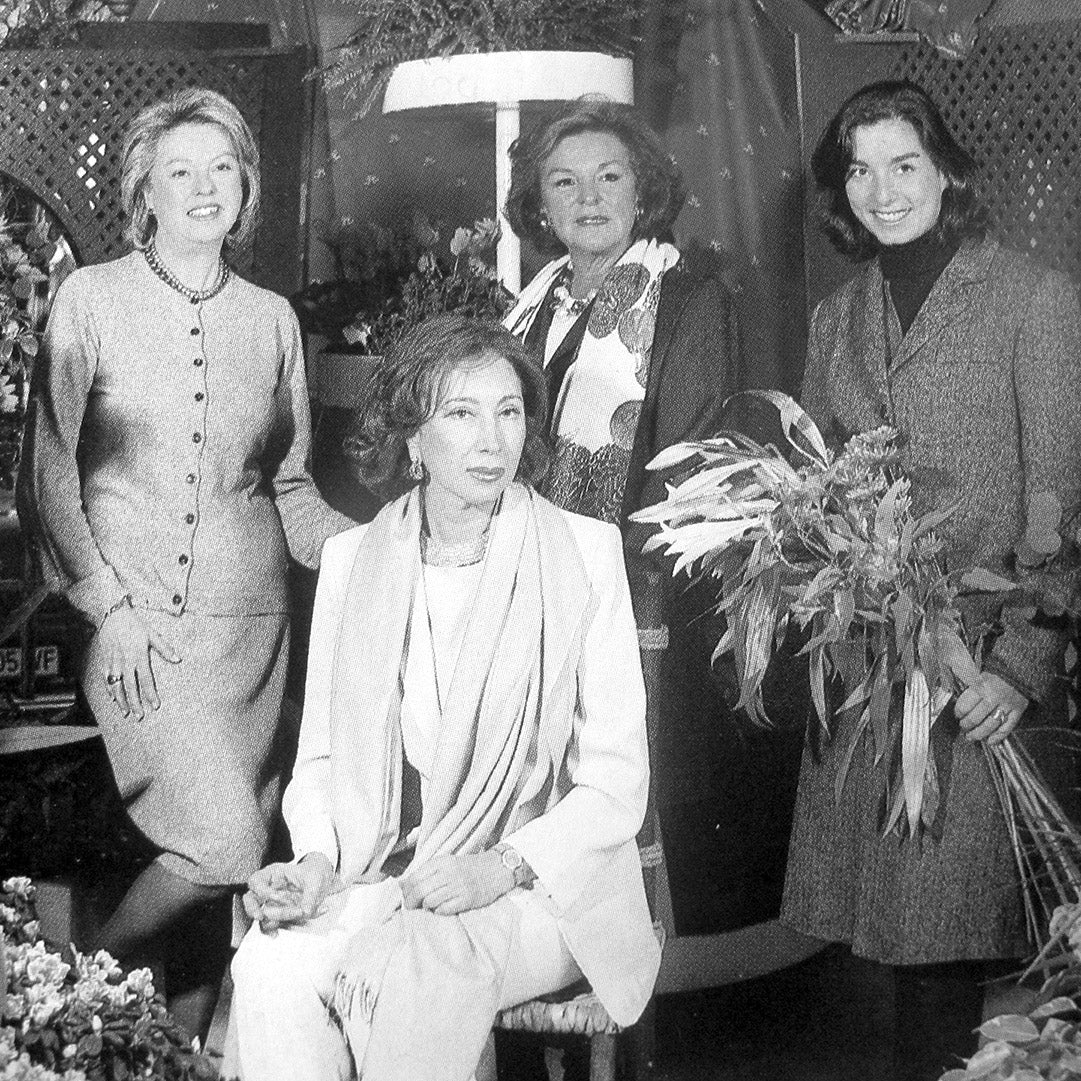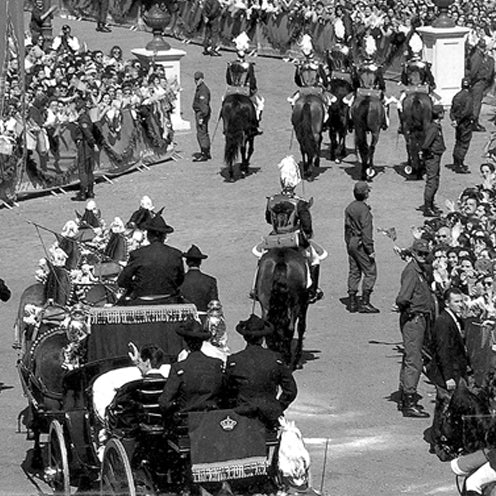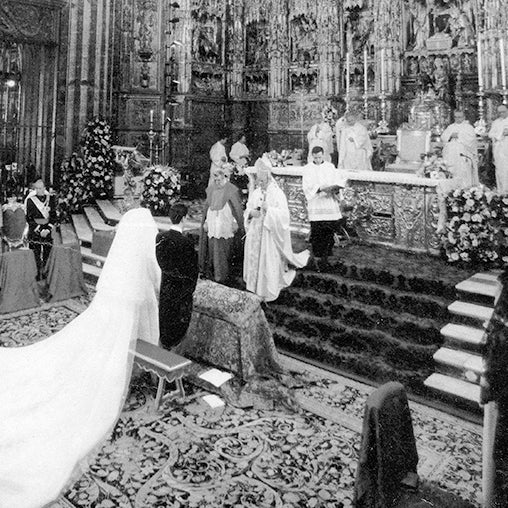 50 YEARS OF FLORAL DECORATION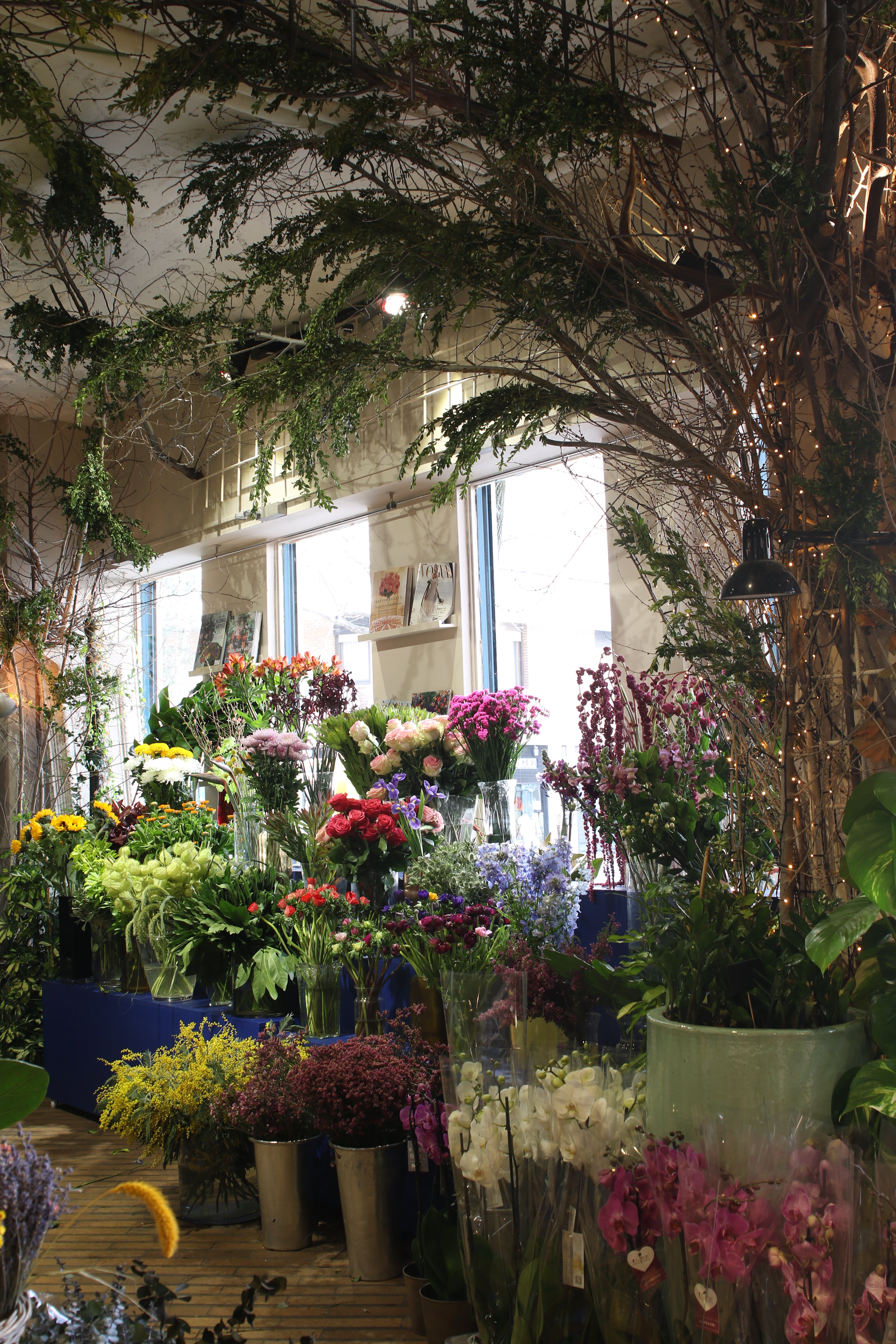 For more than 50 years, Búcaro has been synonymous with elegance, excellence and dedication to the client. Using avant-garde techniques and the best raw materials, Búcaro's florists have decorated the most exclusive events and ceremonies in the recent history of Spain.