OUR EXPERIENCE
50 YEARS IN FLORAL DECORATION
Búcaro is synonymous of elegance, excellence, and dedication to the client.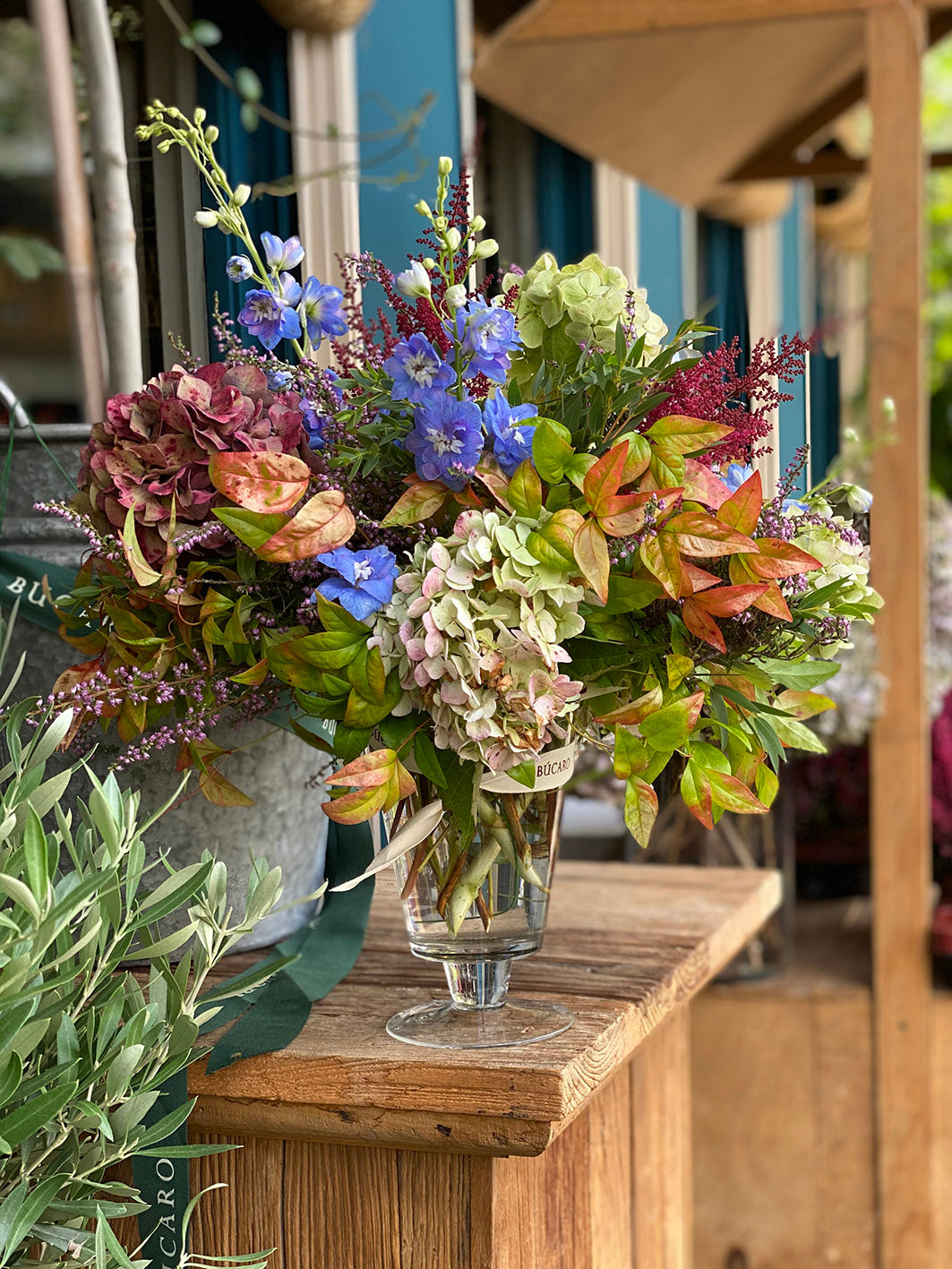 Recibe tus flores favoritas cada mes
Suscripciones
Suscríbete para obtener flores frescas de temporada entregadas en casa frescas cada mes.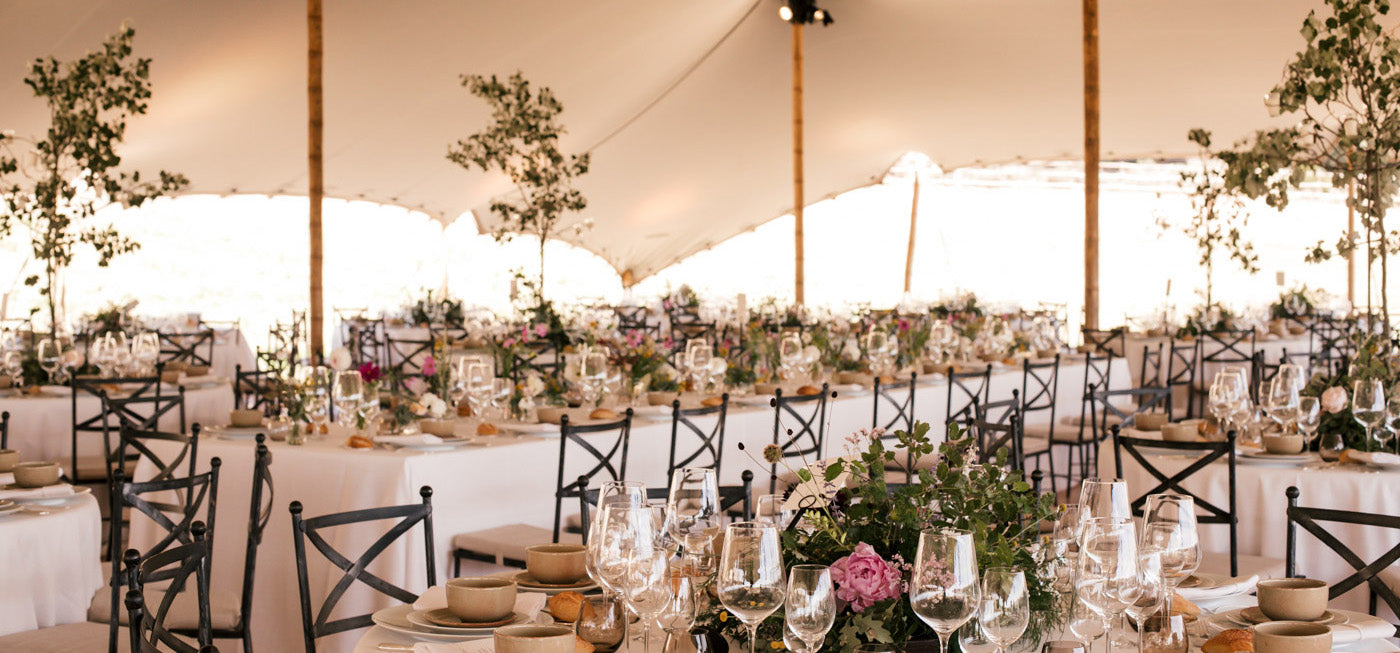 Creamos tu evento
¿Tienes una fecha importante?
Hacemos todo tipo de eventos, adaptándonos a las necesidades de nuestros clientes.